Accelerated performance for your most demanding tasks with ultraHD (4k Resolution). The DE7400 mini small pc (Computer) allows you to run the most advanced software seamlessly and helps you create an immersive digital experience with powerful built-in visual enhancements. Integrating the latest 6th Generation (SkyLake) Intel® Core™, the DE7400 mini small pc (Computer) raises the bar on computing.


Digital Engine® DE7400 Mini-PC
High quality graphics through multiple displays for Signage applications. 2 x Hdmi Ports + 1 x Mini DisplayPort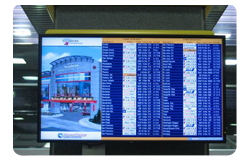 Support for Extended Desktop on all connected screens for up to three independent (Full HD) displays.
Flexible integration opportunities thanks to a unique small form factor
High performance support for Ultra HD resolution (4k*)
Power switch extension for remote control
Ultra reliable hardware with 24/7 operability
Energy efficient green computing
The DE7400 is an innovative x86 based powerhouse with new levels of graphics, speed and possibilities. The small size of the DE7400 combined with the Skylake based interior makes it one of the most powerful and flexible system available to date. It supports Ultra HD 4K2K content playback on the 60Hz display and is suitable for Surveillance Control Room, Luxury Retail Store or any other scenarios.
The new DE7400 media player is the most powerful Digital Engine, and has been designed for customers who require the utmost in power, versatility and functionality. Backed by the 6th Generation Intel® Core™ Processor Family, the DE7400 is capable of running the most complex multimedia presentations and managing them across multiple screens. The DE7400 is quiet and efficient, while USB 3.0 and HDMI ports allow for fast high definition performance and expandable storage. The DE7400 is the first in a line of new products to come with an integrated dust filter to protect the critical circuits inside and an extended power switch for convenient management.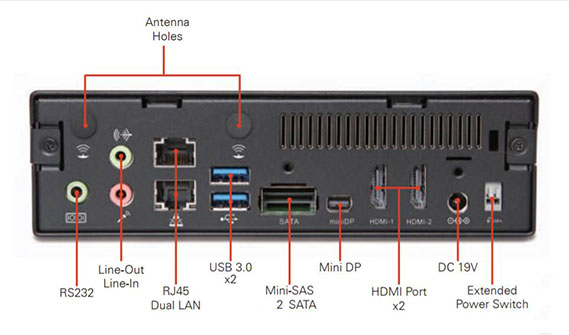 | | |
| --- | --- |
| | |
| 4U Rack for Six Digital Engines | Digital Signage Whole in 1 Management System |